TEAMVISION advises and supports top athletes – in a spirit of partnership, based on trust and values. We negotiate and arrange employment contracts as well as any kind of commercial participation agreements.
TEAMVISION is specialized in cycling. We have the best contacts to all stakeholders in cycling. Our close relationships to the UCI WorldTeams and those from the lower leagues have been developed over years and are defined by trust.
In our approach, individual and exclusive cooperation with professional cyclists goes far beyond contract management. Instead, we see ourselves as long-term companions who create an excellent framework for performing their sport and for strengthening their economic position in the market.
We closely observe training and racing: we accompany athletic development with the help of scientific evaluation over the entirety of a career. We are close to the athletes – ex-pros from our team communicate with them at eye level.
TEAMVISION finds answers to complex tax questions and takes on the management of insurances and pensions. TEAMVISION helps to control public perception and develops athletes to true brand personalities. While still actively racing, we are already developing common strategies for the career after a pro career.
Exploiting personal image rights as well as shaping marketing partnerships belong to the tasks that we perform with passion and a high degree of precision to fit the athlete. We cooperate with long-term partners who are specialized in professional sports – nationally and internationally.
We believe in our vision of next-level management. With us, high performers grow beyond themselves.
Don´t chase your dreams, follow a vision.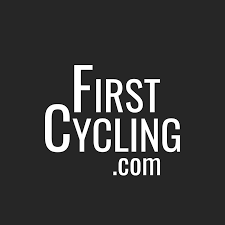 Here is a selection of cases that demonstrate how and with whom TEAMVISION works in the field of management.